FPM
Release time:2020-06-29 15:42
Number of visits:second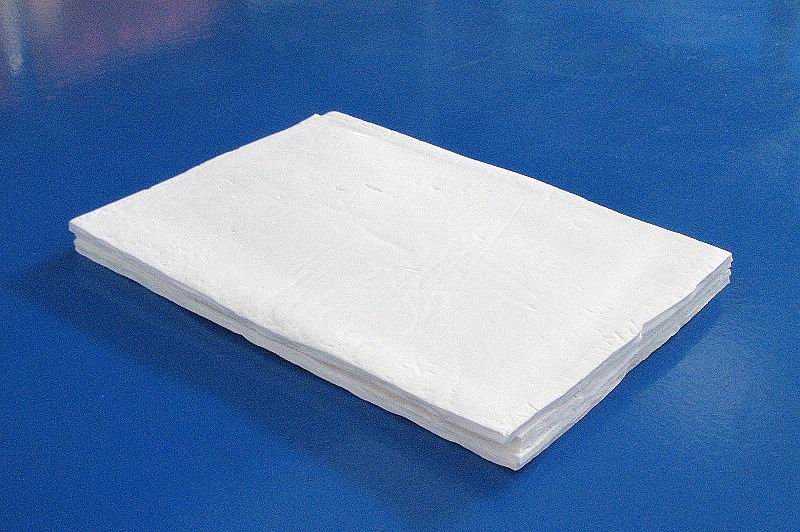 Properties: the introduction of fluorine atom endows rubber with excellent heat resistance, oxidation resistance, oil resistance, corrosion resistance and atmospheric aging resistance.

Application: fluororubber is mainly used in automobile and motor vehicle industry. Because of its excellent high temperature resistance, oil resistance and medium resistance, it is mainly used for oil seal and O-ring.

Storage: sealed storage in a cool, dry, well ventilated place, avoid direct sunlight.

Packing: 20kg / box.